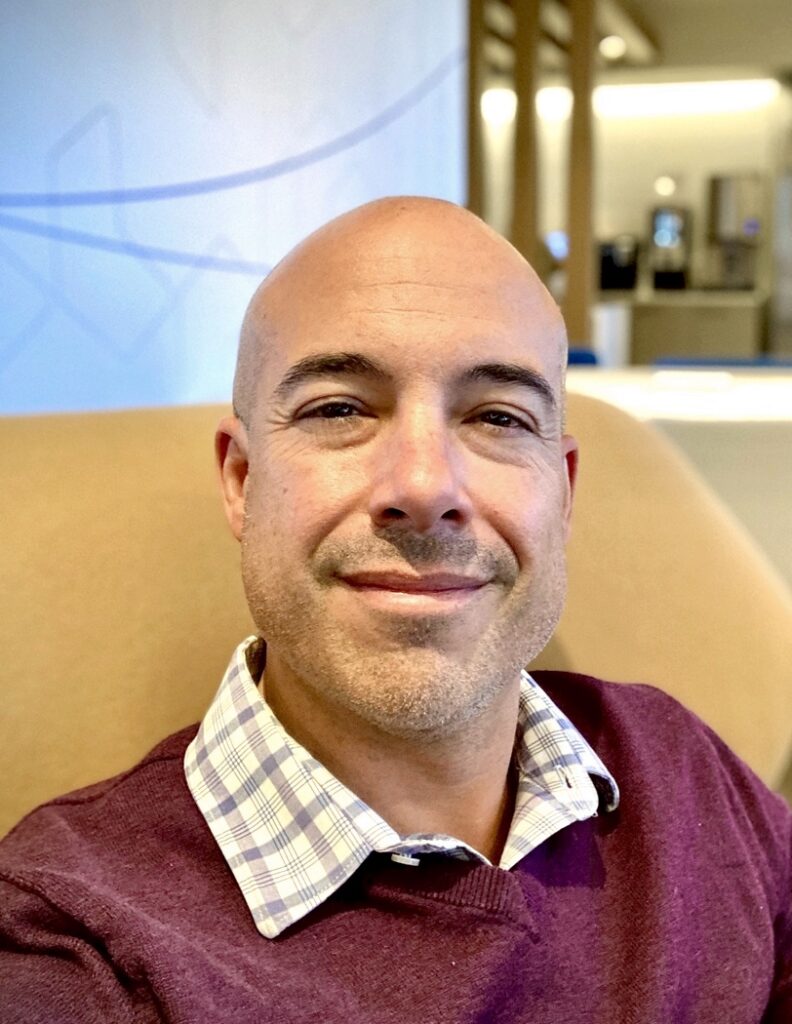 Ready for next level —
but struggling how to get there?
"I'll help you REVITALIZE your career with
clarity, capability and confidence."  


For more than 25 years, my unwavering belief in human potential has been the mainstay of my success — and resilience — as an executive thought-leader, consultant and coach. My direct, yet compassionate coaching approach consistently helps clients quickly get to the heart of professional breakdown, and breakthrough.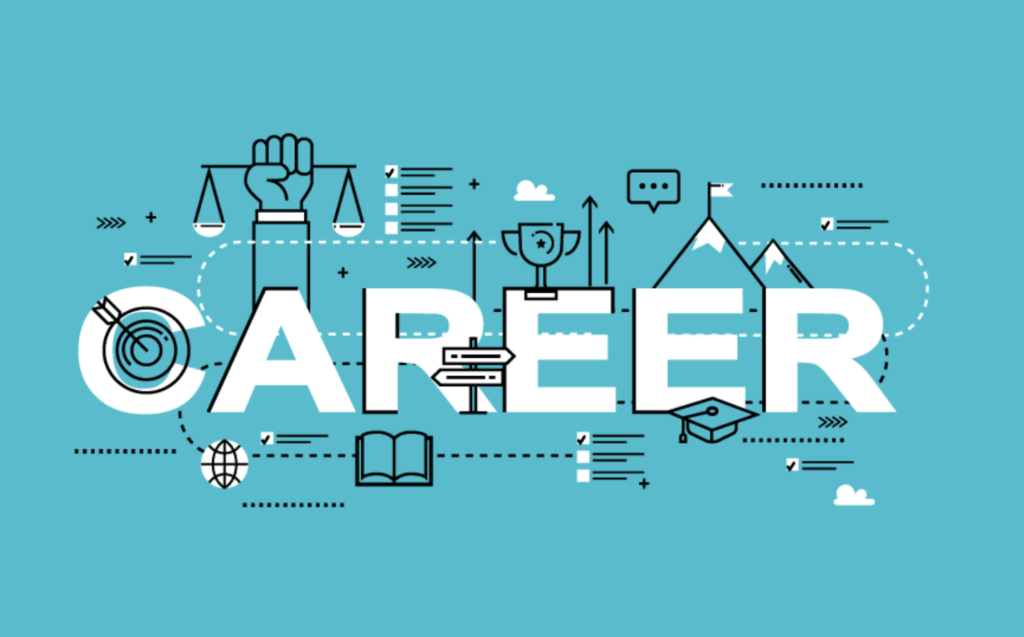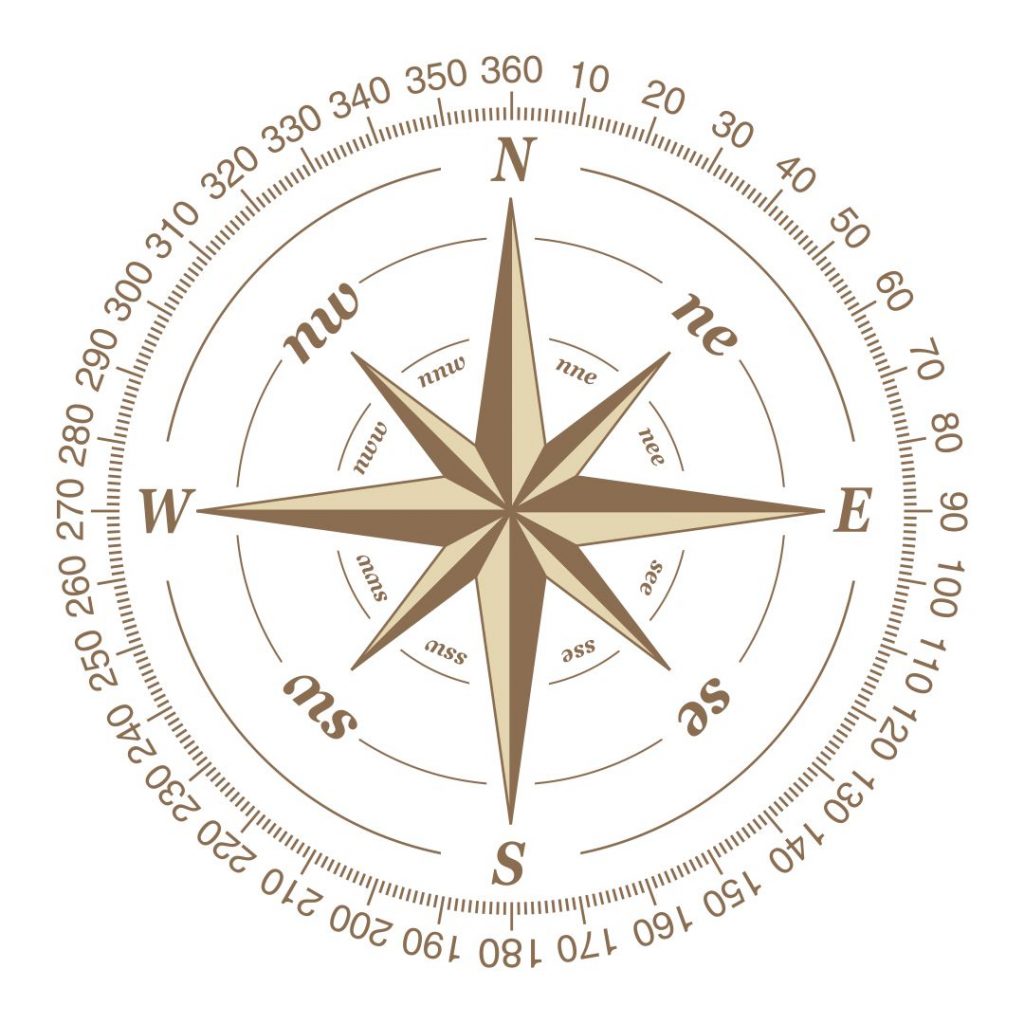 Founded in ICF best practices, my approach focuses on helping professionals reconnect with their point of power.  
Through eye-opening discussions, proven tools and customized practices, my clients quickly identify where (and why) they have handed over their power — and what adjustments are needed to reclaim that power in moving towards their "true north."
My clients discover a new level of professional capability to not only achieve their current next level, but all next levels for the rest of their career. 
Change Readiness Assessment™
This proprietary assessment is designed to help you determine how ready you are for transformative change. Many of us desire change. However, our readiness for change is often the biggest factor in whether we effectively move towards and achieve our vision, or get stuck in the journey to it.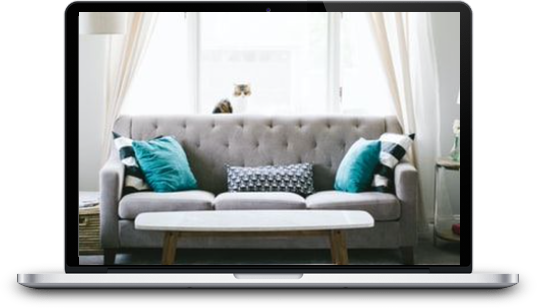 I am not just a coach. I am also a client who has up-leveled his own career many times over. I deeply appreciate the courage — and commitment — it takes to create fulfilling professional breakthrough. Through insights from my own personal journey and years of expertise coaching leaders globally, my clients discover new possibilities they once thought were impossible.  
What clients have to say:
"In just a few months, Mark has been instrumental in helping me shift from leaving a 12-year career in the design field to starting my own business. Through Mark's coaching, I gained clarity to seeing what I hadn't seen before. I discovered I was deeply afraid of making powerful choices and was over-extending myself for others, but never for myself. Working with Mark provided me objective insight to create the delicate, yet necessary balance I needed most. Mark has given me the skills to accomplish tasks, prioritize values, and overcome saboteurs — all leading to making bold and more powerful changes, and achieving goals I never thought was possible. I am truly grateful to Mark for helping me discover ME!".      
— Katrina C. | Business Owner
"I've worked with Mark over the course of the last year. Moving through a self-imposed career change, Mark's coaching and mentoring truly helped me to chart and meet deadlines via my heart and passions. I worked through a great deal of fear, but finally came to the place I was always meant to be. I'm five months into my new career and am making it happen in my new professional scene. Taking the leap and taking the reigns of your life is an amazing place to be, and I thank Mark for his encouragement and 'keeping me honest' through the process."      
— Steve S. | Sales Executive 
"Mark is an inspiring and effective career coach. He helped me discover my core values and how to act on these to become a more fulfilled person. We also identified the top goals toward which I should be working.Through our work together, I identified the saboteurs preventing me from honoring these values and goals. Our sessions provided weekly checkpoints to keep me accountable and to help me make continuous progress toward my goals, making space for new goals and creating a cycle of long-term personal development. I would recommend speaking with Mark if you would like to find greater fulfillment in your career.
— Adam G. | Consulting Director
"Coaching with Mark has changed my life — not only in the last few months, but in my actual life trajectory. His coaching has created clarity for me around how I want to move forward in my career, which is amazing in itself. What I didn't know was that it would also help me gain a whole new perspective on my life, so that I experience greater fulfillment and have more to contribute no matter what I'm doing. I was drawn to Mark specifically because he brings logic, structure, and business sense, but I discovered he also has intuition, deep wisdom, and adaptability to meet people where they're at. Mark is a person of integrity, and was committed to equipping me with the skills I need to be successful even after coaching. Plus, he's a genuinely good person and his wit adds fun to the process! If you have that inkling that this coaching thing might be worth a shot, I can't recommend Mark more highly."      
— Julie A. | Project Manager
"I've heard (and I believe) that is impossible for me to truly know what I look like. Mirrors and photographs are inaccurate, and it's impossible to actually meet myself, to the point that I probably wouldn't recognize me if it happened. Coaching with Mark was like finding a work around to this reality. A hack that allows me to observe my own behavior as objectively as possible and form a litmus test to quickly gauge whether a decision, thought process, or emotion is from and for my true self, or something else. I am confident that as I continue to master the tools I've discovered with Mark, I'l become more effective at doing this."      
— Matt L. | Product Manager
"I worked with Mark for 18 months. It's difficult to put into words the impact his coaching has had on my life. Mark has exceptional intuitive skills that have helped me navigate my many professional endeavors. He is swift in helping identify areas that need the most work, and provides the perfect blend of accountability and compassion. But what I value the most in Mark is his laser sharp ability to pinpoint patterns in my approach to problem solving and engaging others, and helping me clearly see where those patterns helped me shine or held me back. Our coaching helped me peel away layers of self sabotage and identify new strategies for fulfillment. I can honestly say working with Mark has elevated my quality of life, propelled my career, and made me a better human. And most importantly, he instilled a desire in me to live awake, to constantly look deeper, and to not settle for anything situation that doesn't allow me to be the best version of me."
— Michelle M. | General Manager
For leaders ready to access their next level of performance, my Executive Coaching will help get you unhooked from limiting believes, and re-engaged in what it takes to be a truly transformative and inspiring leader.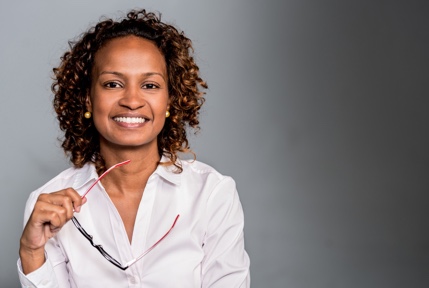 For professionals ready for their next step, my Career Coaching will help you create the clarity and confidence that has felt seemingly ellusive, allowing you to fully step into a deeply fulfilling and empowered career.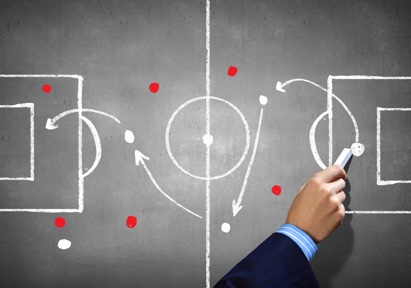 For those needing one-off support whenever they are stuck on a singular career or leadership challenge, my Open Office Hours will provide you the real-time tips and best practices you need to create immediate breakthrough.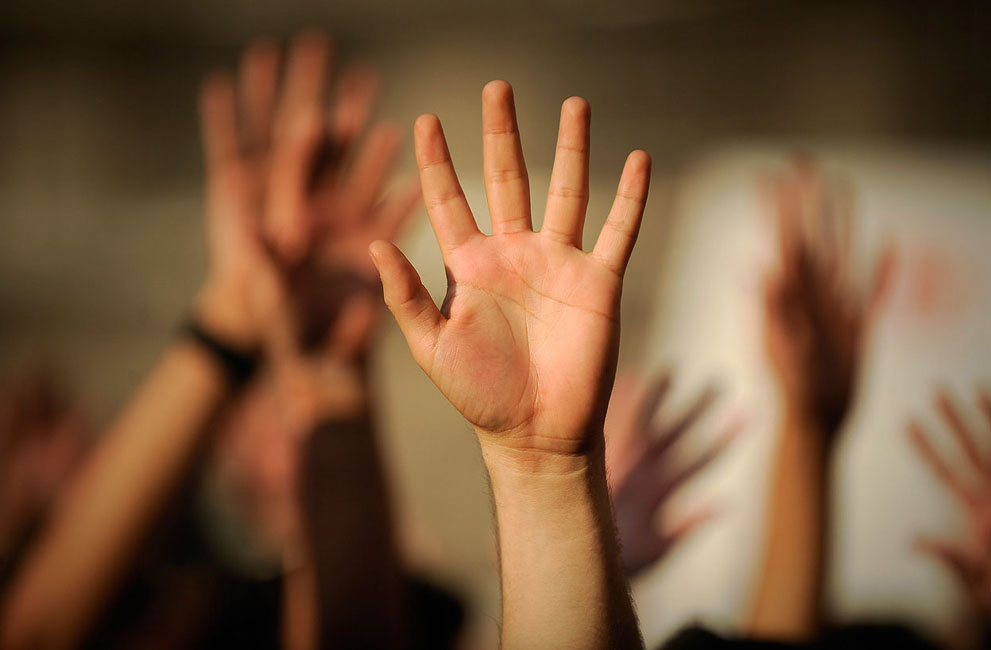 COACHING CREDENTIALS & EXPERTISE
Executive Presence
Emotional Intelligence
Influencing Others
Team Leadership
Diversity & Inclusion
Succession Readiness
Career Planning
Interview Preparation
Self-Confidence
Networking
Communication
Strategic Thinking
Navigating Org. Politics
Time Management
Meeting Mastery
Conflict Resolution
Leadership Brand
Work-Life Balance